Driven by Science, Inspired by Patients
At Lupin, we are guided at all times by our promise of caring for our customers' health and well-being. To achieve this objective, we have invested in research, continuous learning and technology to develop high quality and affordable medicines to address unmet patient needs.

The Lupin story began in 1968 when Dr. Desh Bandhu Gupta founded the company in Mumbai to harness the power of science in improving health outcomes.
Explore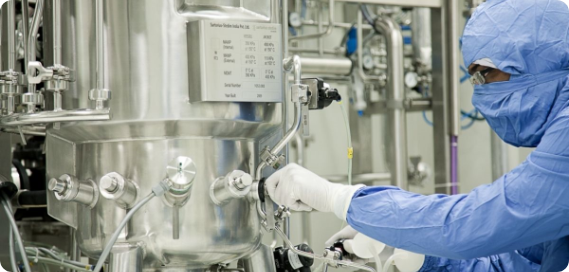 Global Manufacturing
As we continue to grow and expand, we have remained steadfast in our stated objective: to manufacture affordable and quality medicines. This is facilitated by state-of-the-art manufacturing facilities, industry-best environment, health and safety practices, and a strong emphasis on quality.
Explore
Research & Innovation
Underpinning our efforts our strong research and development credentials. It has helped us attain leadership in generics, complex generics, APIs, biosimilars and specialty. The company has till date filed 437 ANDA filings, 45 First-to-files and received 289 ANDA approvals.
Explore
Global Presence
Lupin has expanded and grown manifold since its inception in 1968. Today, Lupin employs 20,000+ members in 11 countries across six continents, enabling safe and reliable delivery of medicines to our patients across 100+ countries.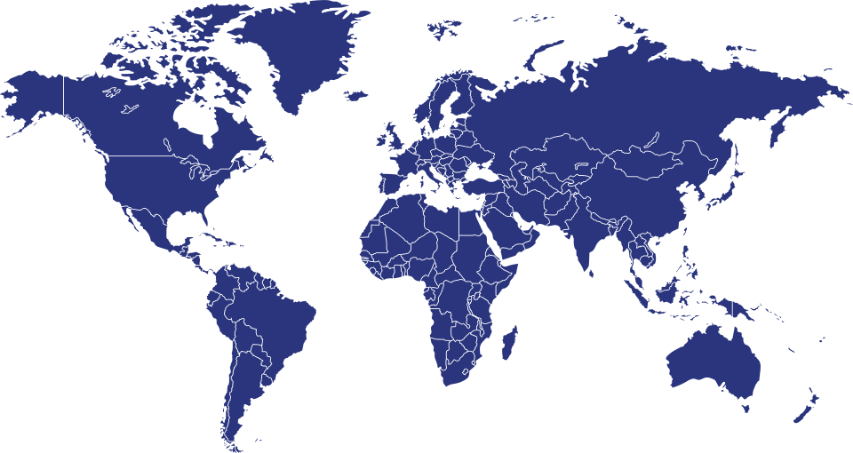 India
United States of America
Brazil
Australia
Philippines
United Kingdom
Germany
Netherlands
Mexico
South Africa
Awards & Recognitions
Over the years, we have collected several accolades which speak about our scientific innovation, innovation prowess, quality and corporate social obligation.