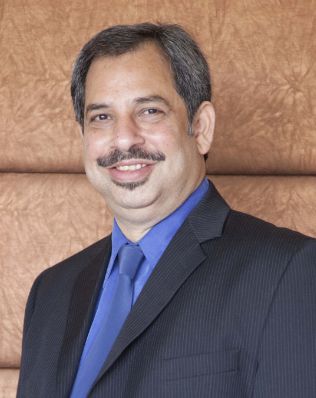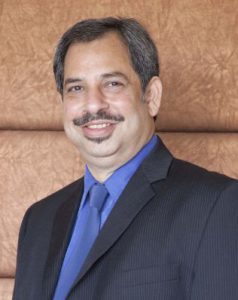 Dr Cyrus Karkaria
President – Biotechnology
Dr Cyrus Karkaria heads the biotechnology division at Lupin, overseeing the global development of our biosimilars portfolio. With over two decades of experience, Karkaria has a proven track record in managing drug development and commercialisation of products across multiple markets, including the US.
Before joining Lupin, he has worked with Celldex Therapeutics & CuraGen, and Biogen.
A post-doctorate from Harvard Medical School, Karkaria holds a master's in biochemistry from Mumbai University and a PhD from the University of Maryland.