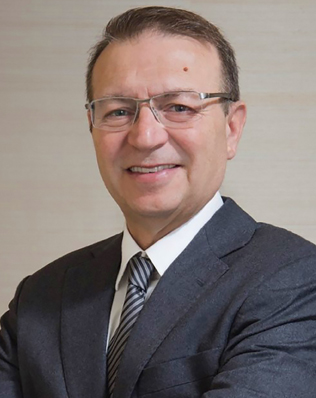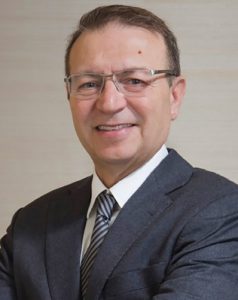 Dr Fabrice Egros
President – Growth Markets
Dr Egros is the President – Growth Markets, comprising Australia, New Zealand, Brazil, China, Mexico, the Philippines, South East Asia and Latin American countries. He is also the representative director of Yoshindo Lupin Biologics, chairman of the board of MultiCare (Lupin Philippines) and Generic health (Lupin Australia).
In a career spanning over 25 years, Egros has handled a range of portfolios from commercial operations, product development and specialty new launches to mergers and acquisitions in Europe, the US and Japan. Before joining Lupin, Egros worked with global majors such as UCB, Sanofi and Pfizer in global and regional capacities.
He holds a master's degree in computer science, and pharmacokinetics and drug metabolism from Orsay University, France, as well as a management qualification from Schiller International University, USA. He holds doctorates in pharmacy and pharmaceutical sciences from Paris Sud University, France, and also holds a management degree from Harvard University.