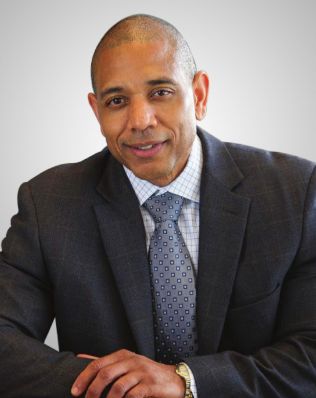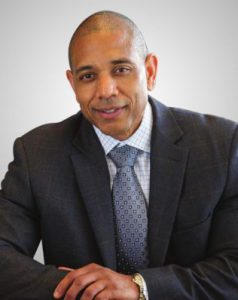 Mr Alan Butcher
Chief Corporate Development Officer
As chief corporate development officer, Mr Alan Butcher oversees Lupin's specialty and novel products business. He also leads the company's global M&A, business development and licensing functions. He is seasoned professional with over 30 years of experience in the pharmaceuticals industry.
Prior to joining Lupin, Butcher was associated with AMAG Pharmaceuticals and Purdue Pharma.
He holds a Master's in Biology from the West Chester University of Pennsylvania and a management degree from Cornell University's Johnson Graduate School of Management. Butcher has also conducted scientific research in areas of molecular genetics, virology and cardiovascular drug discovery.