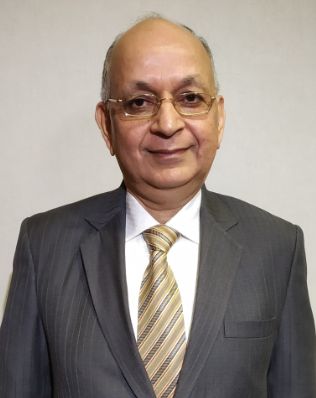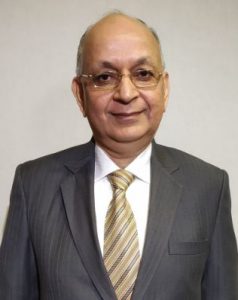 Dr Rajender Kamboj
President – Novel Drug Discovery & Development
Dr Rajender Kamboj leads new drug discovery and development at Lupin. His expertise spans a wide spectrum: from drug discovery, licensing products and technologies and business development to mergers and acquisitions, research and corporate development activities.
He holds more than 200 US patents, covering new molecular entities, products, the composition of matter, various therapeutic uses and use of human genes. He is the author/co-author of over 90 research articles in the biomedical field.
Prior to Lupin, Kamboj worked with Xenon Pharmaceuticals Inc, Vancouver, and NPS Allelix, Canada.
He did his doctorate from the University of Adelaide, Australia.