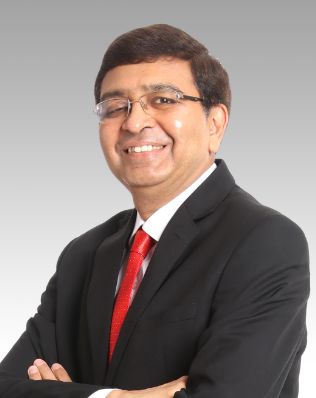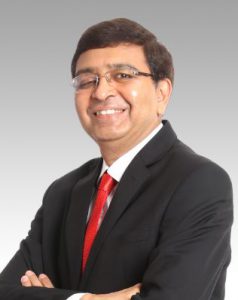 Mr Sunil Makharia
President – Finance
Mr Sunil Makharia currently oversees the treasury, accounts, secretarial, investor services, insurance, payroll, internal audit, and other corporate functions at Lupin. A member of the core management team, he is a qualified chartered accountant with a degree in management studies.
During a career spanning over three decades, Makharia has handled various responsibilities in finance and general management, across sectors. He also serves on the board of many Lupin subsidiaries.
Prior to joining Lupin, he was associated with Grasim Industries, part of the Aditya Birla Group. Makharia is also associated with Lupin's CSR activities and serves as a trustee of the Lupin Human Welfare & Research Foundation.