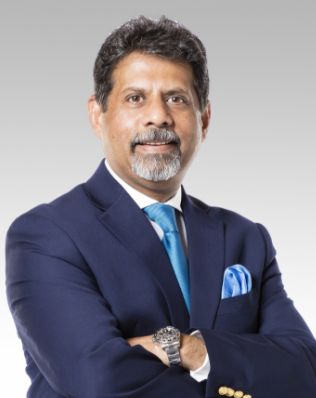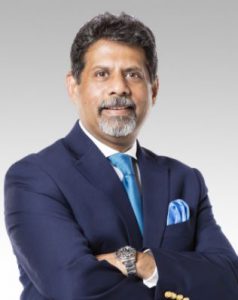 Mr Yashwant Mahadik
President – Global Human Resources
Mr Yashwant Mahadik heads the HR function at Lupin. A veteran HR professional, he has diverse experience across sectors such as technology, consumer goods and healthcare, and has knowledge of various geographies such as India, the UK, Japan, the US, ASEAN and Europe.
His strengths and areas of expertise include strategy (business, workforce and HR functional), leadership development, organisation and culture-building, talent management and succession planning. He has been associated with several leading corporations such as Philips, Sun Pharma and J&J.
A thought leader in the HR space, Mahadik has been partnering leading academicians in the US to conceptualise and execute global strategic initiatives for managing human resources.