Our Products and Offerings
With a footprint across 100+ countries and all major therapy areas, Lupin is the world's 10th largest generic pharma company. Our unrelenting focus on responsible manufacturing drives our sustained growth as a global formulations and API major. Our 15 state-of-the-art manufacturing facilities spread across India, the US, Brazil and Mexico are benchmarked to international standards, and play a critical role in helping us deliver affordable and quality healthcare.
We follow the science, and are driven by research and innovation to develop a wide range of products in both branded and generic formulations, biotech products, Active Pharmaceutical Ingredients (API) and speciality drugs to address evolving patient needs.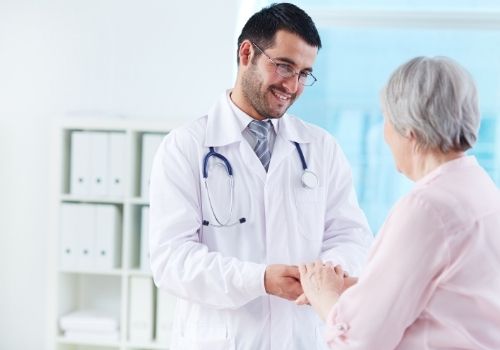 Over the past six decades, Lupin has carved a niche in numerous therapy areas. Today, we are the global leader in the Anti-Tuberculosis segment and continue to strengthen our anti-TB portfolio with the development of products for treating multi-drug resistant (MDR) tuberculosis. We are also among the leading pharmaceutical companies across geographies in diabetes, cardiology, respiratory and ophthalmology, among others, pioneering best-in-class treatment protocols in these areas.
We have played an effective role in reducing the disease burden across key therapy areas by providing access to affordable mission-critical medicines. In the US, more than 70% of our products rank amongst the top three products in their respective segments. In India, several Lupin brands rank among the Indian Pharmaceutical Markets top 300 brands. Going beyond the pill, our numerous patient-centric initiatives are aimed at patient education, disease awareness, and easy disease monitoring and management.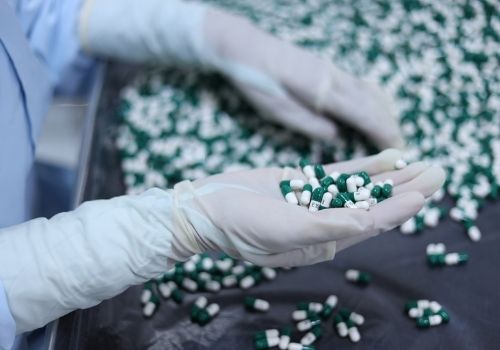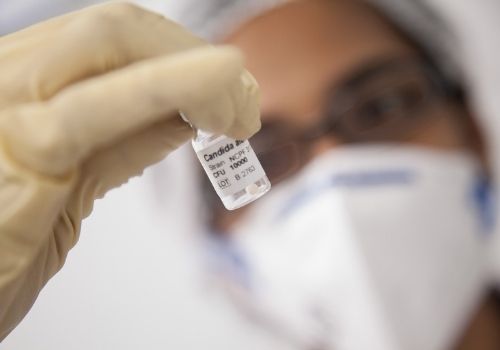 Lupin's biosimilar programme is focused on making high quality biologics affordable and accessible to patients across the globe. Our flagship product Etanercept, an injectable biologic, is currently available in Japan, India and the EU. It is a breakthrough in the treatment of many chronic, immune-mediated inflammatory diseases such as rheumatoid arthritis, psoriatic arthritis, axial spondylarthritis and plaque psoriasis. Our other biosimilars include Lupifil® and Lupifil-P®.
The changing landscape of patient needs and disease complexity offers opportunities for special branded medication in specific therapy areas. We have identified women's health in the US and rare diseases in the EU region as core focus areas for our specialty strategy. We continue working towards expanding the reach of our existing products and adding more specialty products to our portfolio.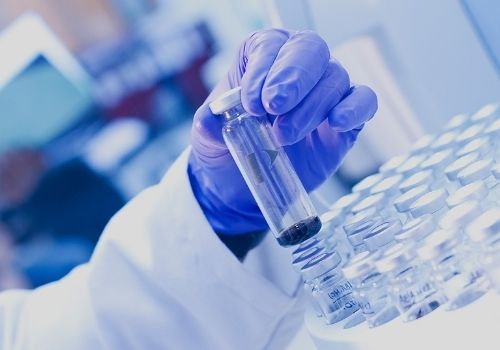 Our OTC divisions across the globe, such as LupinLife Consumer Care in India and Pharmacy Action in Australia, are committed to bringing value-based offerings to meet consumer demands and enhance their quality of life. Backed by a robust distribution network, we offer both Rx-to-OTC and direct OTC products to address growing consumer needs. From bowel regulators and intimate hygiene solutions for women, to health supplements for men and a range of personal sanitisation products, our portfolio comprises a variety of differentiated products.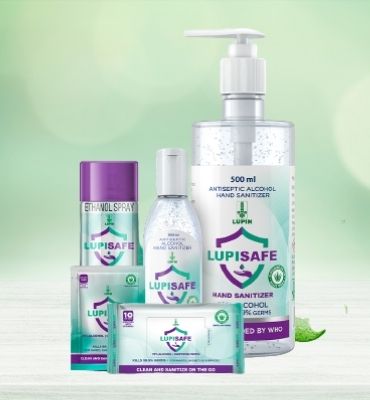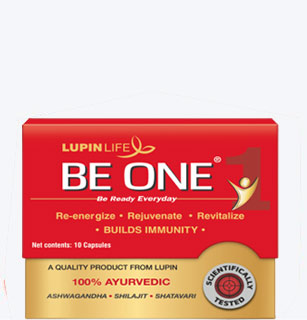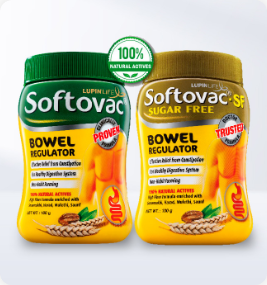 Active Pharmaceutical Ingredients (APIs)

Lupin is a leading manufacturer of Active Pharmaceutical Ingredients (APIs) in India and a key supplier to global bodies and governments in more than 70 countries. Superior chemistry skills, a commitment to quality and cost-effective manufacturing are hallmarks of our API capabilities. Our proficiency in API manufacturing also enables us to stay backward integrated with our formulations production, and ensure a stable supply chain.

Global Institutional Business (GIB)

For decades, Lupin has been delivering on its promise of a healthy and disease-free life to underserved communities. We remain committed to support programmes aimed at reducing the disease burden around the globe and today, our products reach more than 50 countries. Our Global Institutional Business (GIB) works closely with various stakeholders – country public health institutions, regulatory institutions, advocacy groups, treatment guideline committees, etc. – as part of the fight against various widespread diseases.
Tech-Driven Offerings
Lupin has been at the forefront of technology adoption and identifying new ways to deepen the connect with our patients. Be it our Bluetooth-enabled inhalation device or an AI-driven chatbot to answer your queries around key therapies, we are constantly on the lookout for ways to leverage technology for making life easier for our patients.
Anya —

Lupin's Health chatbot launched in FY19 — can answer queries on diabetes, respiratory ailments, hypertension and Anti-Tb. It is a multilingual bot which respond in 5 regional languages Hindi, Tamil, Marathi, Bengali and Kannada. Access it one Facebook Messenger using following link and ask Anya any query –

https://m.me/askanyabot

In our continued battle to eradicate tuberculosis in India, we have developed a unique mobile app called 'Fight TB', a one-stop solution for doctors treating the dread disease. 'Fight TB' promotes WHO-recommended TB-treatment guidelines and helps clinicians notify TB patients.

The Humrahi app provides a demonstration of insulin administration techniques and diet information to help diabetes patients. Lupin is also harnessing the power of social media to engage with healthcare professionals through live webinars and content focused on therapeutic advancement.

'SAHAYAK' is our AI (Artificial Intelligence) powered WhatsApp chatbot where patients can have their queries related to hypertension answered by simply texting on to SAHAYAK WhatsApp number 7777 0 44 111. Queries can be around the basics of hypertension, complications of hypertension, right way to measure blood pressure or related to lifestyle modifications like diet, exercise plans, etc.

Doctors need medico-legal guidance since the start of their professional careers right from setting up clinic to taking patient consent to tele-medicine. Today, doctors turn to the internet for answers only to find unvalidated sources of information in complicated language. LegalRx mobile app is a one-stop solution for medico-legal information. It covers all aspects in a simple, easy to understand language. The Doctors can learn from real world court cases and get their queries answered from a qualified team of lawyers. With more than 45K downloads in less than a year, it is a great reference for Doctors. Download now by searching for LegalRx on Google Playstore.