Prioritising our Patients' Wellbeing
With an expansive portfolio of products, we are proud to deliver thousands of different products to patients across 100 countries. Millions of people around the world take a Lupin medicine daily. In the US, we are the third-largest generic pharmaceutical company by prescription. In India, we rank among the top five pharma brands. Three of our brands rank among the top 100 brands in the Indian pharmaceutical market (IPM). We are the largest provders of anti-TB API to over several leading global institutions.
We enjoy substantial market share in therapies such as cardiovascular, respiratory, diabetes, neurology, gastrointestinal and women's health.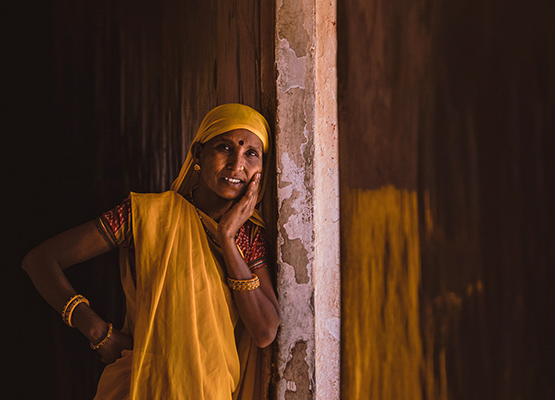 Anti-Tuberculosis
Decades ago, our founder, Dr Desh Bandhu Gupta, began the war against Tuberculosis (TB). Today, Lupin continues his legacy by spearheading this war, globally. Lupin enjoys leadership in the anti-TB segment, supported by our expertise in fermentation chemistry, and high capacity and high quality manufacturing capabilities. We are also working toward creating medicines for multi-drug resistant (MDR) tuberculosis.
Beyond the pill, we focus our time and efforts in working closely with the patient community and with HCPs to increase awareness around this disease. Our in-house Facebook chatbot, Anya, has been 'trained' to provide medically-verified information for queries regarding this disease. Our TB Update newsletter and frequent events aimed at HCPs keep them abreast with the latest developments on various type of TB like POTTS, MDR and Skeletal, and new treatment guidelines.
Explore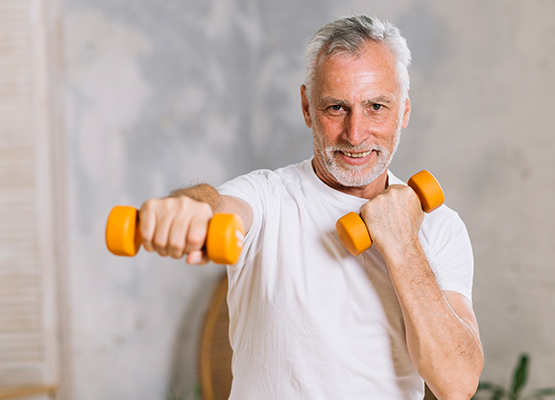 Diabetes Management
Diabetes carries a huge disease burden and affects people across geographies, age groups and socio-economic classes, and demands constant monitoring along with life-saving medications. We believe in working toward creating an ecosystem of affordable and accessible therapy for diabetes management, globally. Lupin manufactures and markets more than 15 out of the top 20 anti-diabetic molecules in India. We rank #3 in the anti-diabetic market in India, while two of our key products rank #1 and #3 in the US market.
Our patient-centric activities have focused on awareness and doctor outreach programmes for improved patient outcomes. Our Insulin Injection Technique programme, Humrahi, has touched over 1,50,000 patients in India. Our Anya chatbot and the launch of our book 'Complication in Diabetes Mellitus: Bench to Bedside' are a few notable initiatives that go beyond the pill.
Explore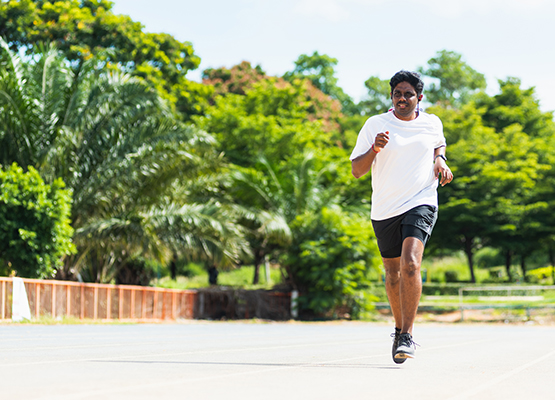 Cardiac Care
Cardiovascular diseases are the number one cause of death, globally. Lupin firmly believes that merely managing cardiovascular diseases will no longer suffice, and hence our efforts are directed towards effectively preventing these conditions and reversing their progression. In 1986, Lupin introduced Fruselac — its first product in the cardiovascular segment. Today, Lupin ranks #3 in the cardiovascular segment in India and #5 in the US by volume, among the top 10 generics. In addition, we are also the #1 provider for heart medication, with brands such as Amloc and Bilocor in South Africa.
We believe in bridging the gap between patients, doctors and the latest developments. Among others, our most recent and innovative patient-centric initiatives include helping patients lead a healthy lifestyle through a recipe series titled, Cooking from the Heart, and helping them find answers to queries around hypertension or associated complications through Sahayak our bilingual WhatsApp helpline that has answered more than 40,000 queries, till date. From a HCP perspective, we recently launched a book titled Heart Rate – Is it a Missing Link, contributed by India's top cardiologists and aimed at creating awareness about cardiovascular disease and emerging models in its management.
Explore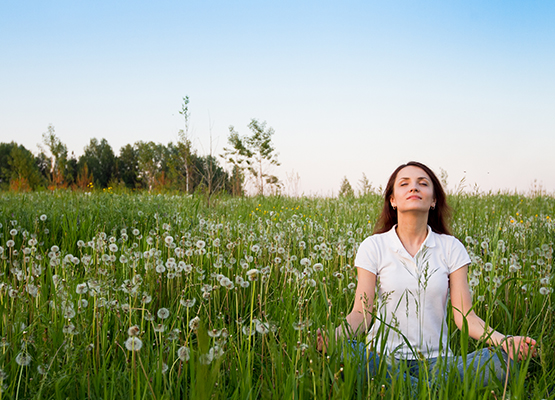 Respiratory
Respiratory ailments are increasing across the world, with a majority of patients being affected by chronic obstructive pulmonary disease (COPD) and asthma. There are over 200 and 300 million cases of COPD and asthma, respectively, worldwide. Lupin is a leading player in the respiratory segment and is adopting technology to pioneer best-in-class treatment protocols for the management of respiratory conditions. Our Inhalation Research Center at Coral Springs, Florida, is a specialised R&D facility focused on research and development of inhalation products for the treatment of asthma, COPD and other respiratory ailments.
Lupin is also working on leveraging gadgets in a drug-device equation to monitor and ensure patient adherence to therapy, in order to improve clinical outcomes. Adhero, a first-of-its-kind Bluetooth-enabled smart device; Lupineb Ultra, our Breath Actuated Nebulizer; and Aerobika, our OPEP device, are examples of such devices that support patients in the treatment of respiratory disease. Through our patient-centric initiatives such as the Inspire Clinic, focused on improving patient adherence and HealThy Lungs that focuses on enabling early diagnosis of Asthma and COPD, we touch the lives of more than 200,000 patients every month.
Explore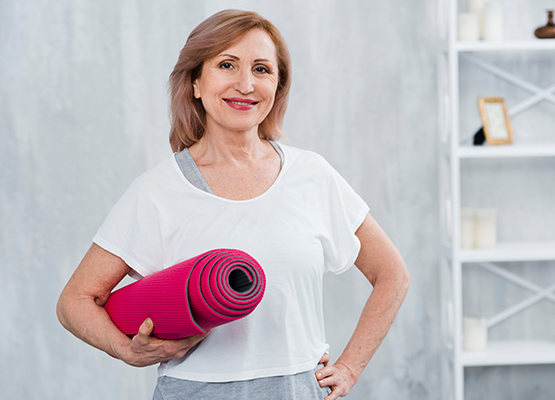 Women's Health
Lupin has been at the forefront of advancing safe and affordable healthcare for women globally for decades. We are committed to helping prevent and manage women's health conditions with serious consequences. In 2018 we launched Solosec®, the first and only single-dose oral prescription treatment option to treat Bacterial Vaginosis (BV), in adult women. BV is a condition that affects millions of women in the 14 – 49 age bracket. In 2020, the U.S. FDA also accepted our supplemental New Drug Application (sNDA) for Solosec® for the treatment of Trichomoniasis in adults and adolescents. Trichomoniasis Vaginalis is the most common non-viral, curable sexually transmitted infection in the U.S.
Explore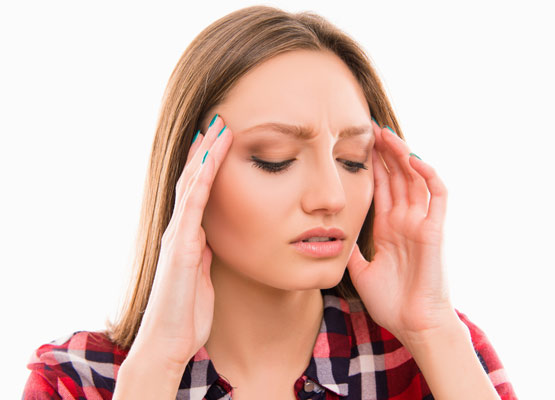 CNS
Central nervous system (CNS) disorders comprise a wide span of conditions, ranging from migraines to neuromuscular and musculoskeletal incapacity, and pain. In India, Lupin ranks #6 in this segment with a strong presence in the anti-epileptic, anti-depressant, schizophrenia and headache markets.
In Germany, our subsidiary Hormosan specialises in medicines for severe chronic pain as well as migraine and cluster headache. Going a step forward, the team also identified the unmet medical need of patients with myotonic disorders – a heterogeneous group of genetically determined diseases affecting the ability to relax muscles and resulting in debilitating pain. The team developed an orphan drug for symptomatic treatment of non-dystrophic myotonia (NDM) and launched it in Germany and few other EU countries. Patients now have access to this life-changing treatment that allows them to exercise motor control to achieve small daily tasks such as the ability to tie their own shoelace or shake hands with friends.