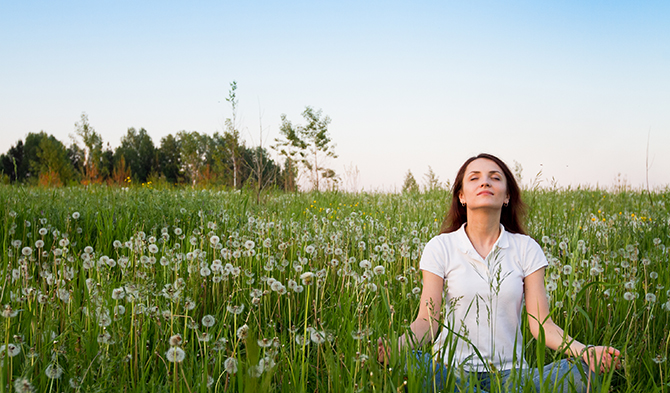 Helping Patients Breathe Easy
Respiratory diseases have a profound impact on patients' health and quality of life. The most common forms of this disease include chronic obstructive pulmonary disease (COPD), asthma, occupational lung diseases and pulmonary hypertension. As per WHO estimates, every year COPD is the cause of 6% of deaths globally. At Lupin we believe in delivering a positive impact and influencing the lives of these patients through innovative, high quality products and devices.
We are a leading player in this segment, ranking #2 in India with a sizable market share in products used to treat COPD and asthma, among others. Our ever-expanding product portfolio is supported by our Inhalation Research Center at Coral Springs, Florida. This is a specialised R&D facility focusing exclusively on inhalation products for the treatment of asthma, chronic obstructive pulmonary diseases and other respiratory ailments.
Lupin is also working to leverage gadgets in a drug-device equation to monitor and ensure patient adherence to therapy and improve clinical outcomes. We launched Adhero, a first-of-its-kind Bluetooth-enabled smart inhalation device aimed at improving patient adherence and treatment outcomes. Lupineb Ultra, our Breath Actuated Nebulizer and Aerobika, our OPEP device, are examples of other devices we have launched to support patients in the treatment of respiratory diseases.
Our patient-first approach drives us to see beyond the pill. Through various initiatives such as HealThy Lungs, Inspire Clinic and  Spirometry Camps, we focus on enabling early diagnosis of asthma and COPD, and boosting awareness around the importance of patient adherence to medication. Through such initiatives, we touch the lives of more than 200,000 patients every month.